Web Services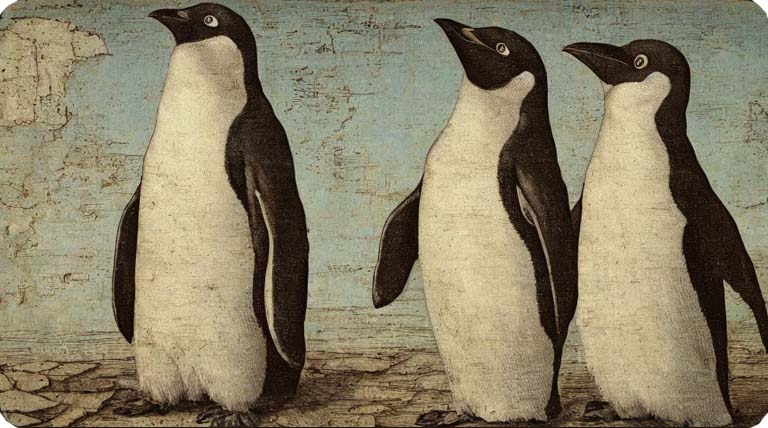 At Tux Support, we understand that finding a reliable and skilled website developer can be a frustrating and time-consuming process. Many station owners come to us with stories of unreturned phone calls, lengthy update times, exorbitant fees for minor changes, subpar graphic design, and websites that fail to generate new business.
We believe that web hosting tools should work for you, not against you. That's why we specialize in creating websites that are tailored specifically for broadcasting. Our team of experienced developers and designers work closely with you to understand your unique needs and create a website that not only looks great but also drives results.
At Tux Support, we believe that exceptional customer service is the foundation of any successful business relationship. We take pride in our ability to communicate clearly, respond promptly, and deliver high-quality work on time and within budget.
If you're tired of struggling with a subpar website, it's time for a change. Contact Tux Support today, and let us show you how our web hosting tools can work for you.
We have many tools that will let you share your dear with your listeners!