Home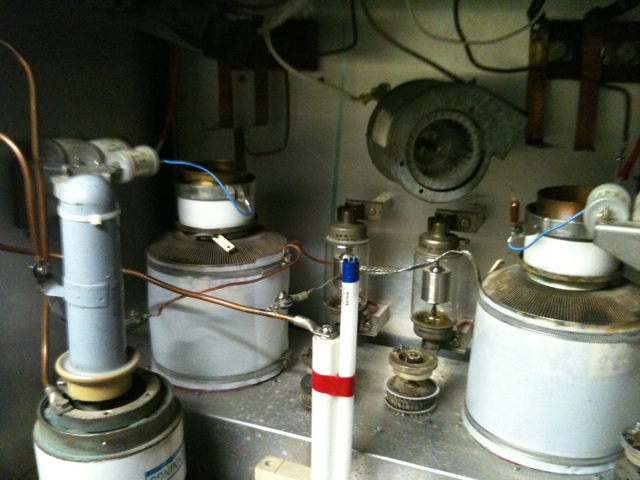 Tux-Support
is a broadcast company that deals with radio engineering and web hosting for radio and podcasts. With a highly experienced team, we can take on any job, large or small. We have experience working on milliwatt transmitters to 250,000 watt transmitters.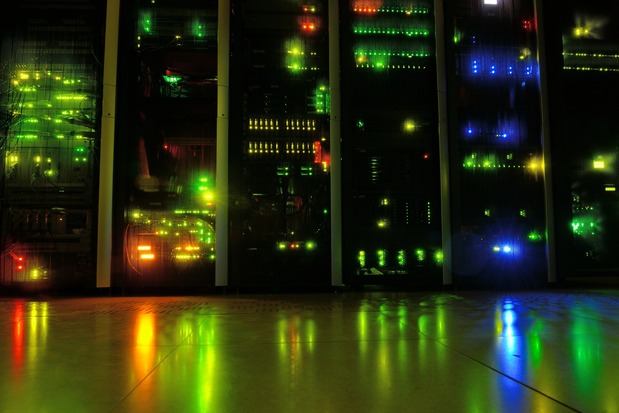 Our webhosting and streaming servers are built for broadcast, so our servers are in world class data centers and have great up times. Reliability is key to successful broadcasting and we will deliver the stability you need.
If you need us now, call us at (615) 345-6183!