Home
Tux-Support.com is a premier broadcast company that provides comprehensive services in radio engineering, web hosting, and streaming for radio and podcasts. Our team of highly skilled and experienced professionals is equipped to handle projects of any size, from small milliwatt transmitters to large 250,000-watt transmitters.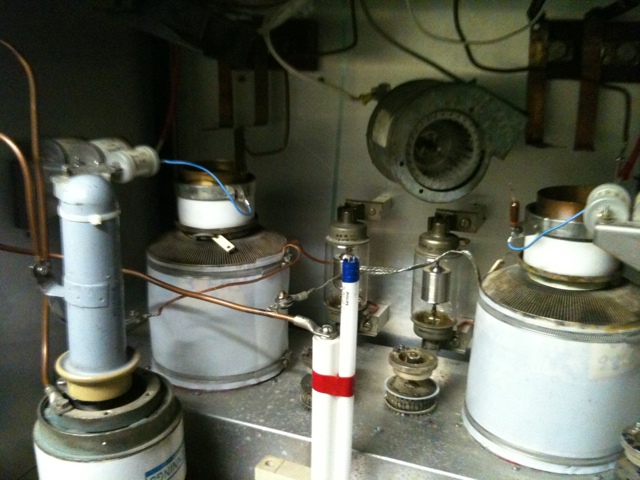 In addition to our core services, we specialize in designing and building top-quality radio and TV studios, providing a complete end-to-end solution for broadcasting and content delivery. Our extensive experience in the industry has enabled us to develop expertise in all aspects of broadcasting, from technical engineering to creative content production.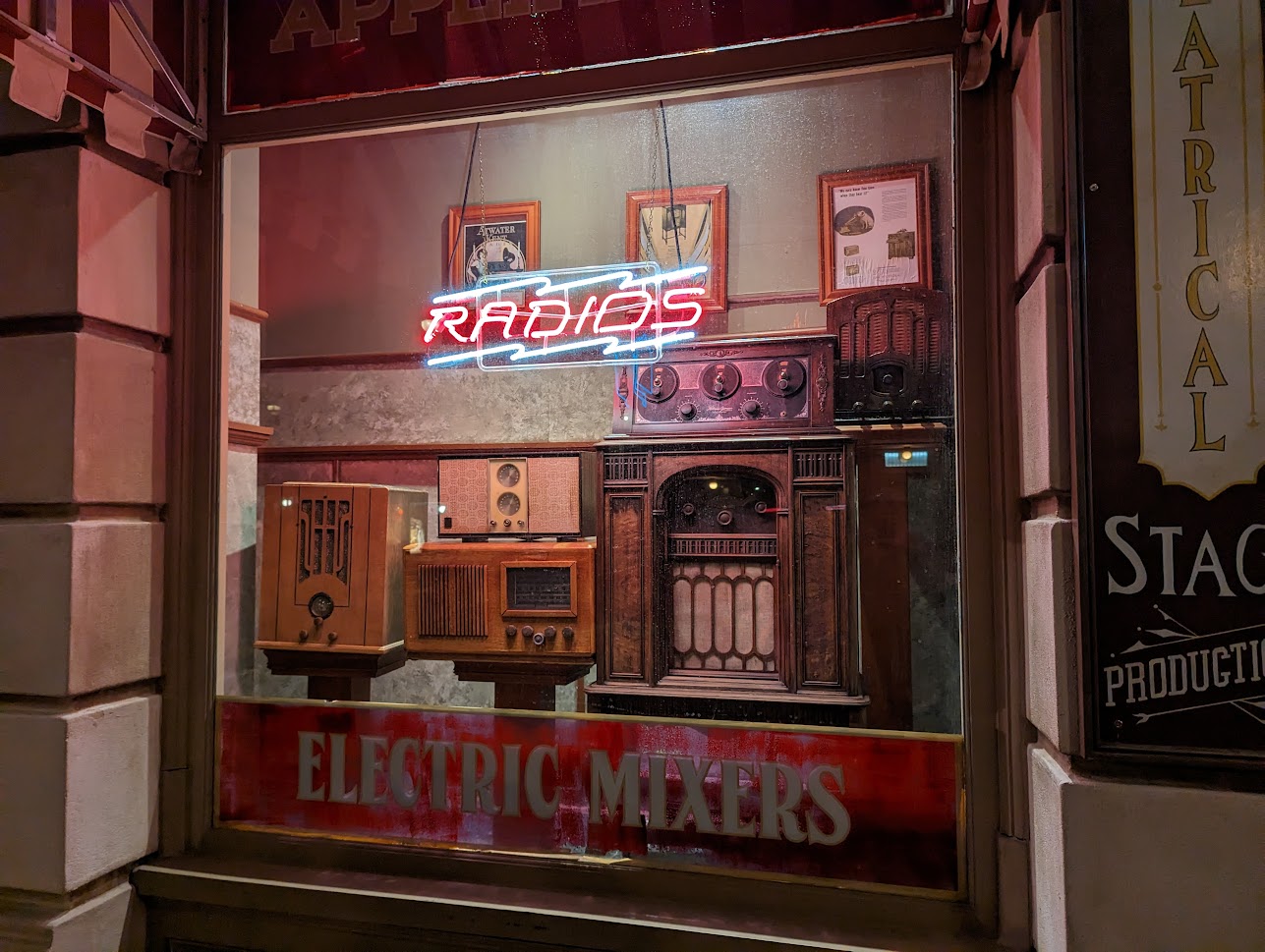 At Tux-Support.com, we believe that success is built on strong relationships with our clients. We strive to build long-lasting partnerships with our clients by providing exceptional customer service and support. Our team is always available to answer your questions and provide the assistance you need to keep your broadcasting operations running smoothly.
Contact us today to learn more about how Tux-Support.com can help you achieve your broadcasting goals.
---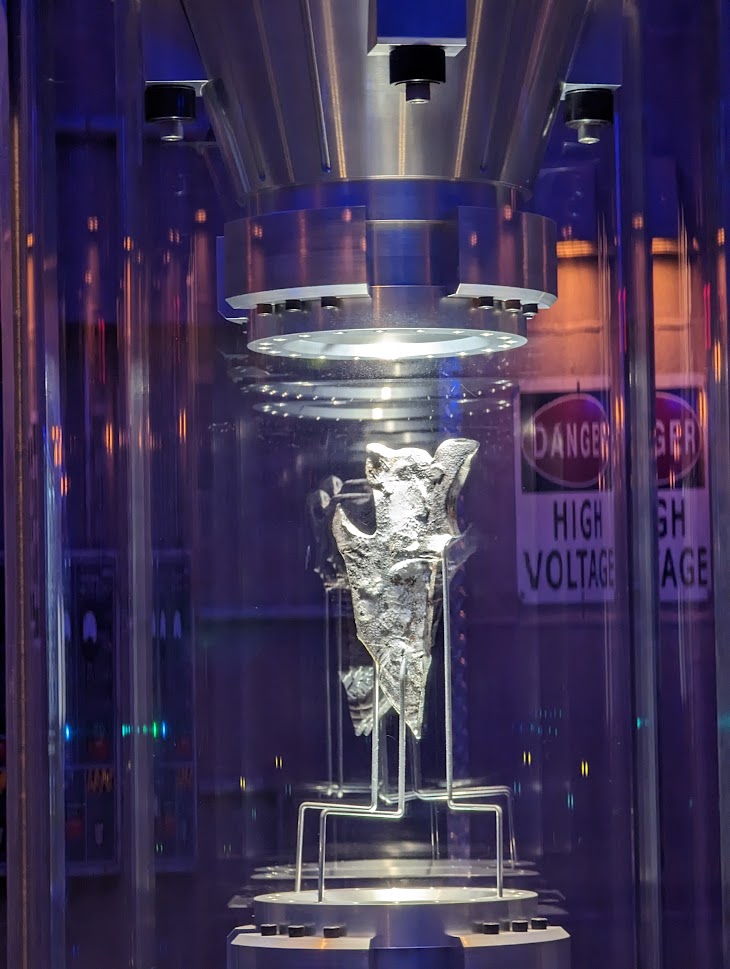 Our state-of-the-art web hosting and streaming servers are specifically designed for broadcasting, housed in world-class data centers, and boast exceptional uptime. We understand that reliability is essential to successful broadcasting, and we guarantee to deliver the stability you need.
We take pride in providing excellent customer service and support, so if you need our help, don't hesitate to contact us at (615) 345-6183. We are always here to assist you with any inquiries or technical issues.
Overall, the above suggestions aim to create a more professional and polished tone, highlight the company's strengths and unique offerings, and emphasize the company's commitment to excellent customer service and support.